Temperatures are soaring and we're officially heading into Summer, which means a lot of us will have a vacation booked. As a pet parent, one of the hardest decisions you have to make is how and where to leave your fur baby when you head off on a holiday. We believe that your pet deserves a vacation just as much as you do. So whether you're heading to the coast for a long weekend, or jetting off on a month-long trip, make sure you plan ahead ensuring your pet enjoys a safe, comfortable and fun vacation, just like you. Below are some of the reasons that a pet resort is the best choice for giving your pet a paw-fect vacation:
My Pet Space
We have launched a new service called 'My Pet Space' which allows you to log on to our website to view your pet and see how much of a blast they're having on their holiday. You can keep track of your fur baby through regular reports made by one of our animal-loving staff. The reports will include photographs, your pet's behaviour and temperament status, their eating and drinking habits, and any other additional comments that are necessary.


This means that no matter where you are in the world, and no matter what the time difference is, you can check up on your fur baby whenever you want, providing you with the peace of mind you need to sit back, relax and enjoy your holiday.

Enrichment Activities
As humans, we tend to be adventurous and take part in new and exciting activities; it's part of what makes a holiday so fun. We believe that your pet deserves the same kind of vacation experience, so they can participate in a range of activities like interactive games, personal time, energy burn sessions, sports packages, socialisation and much more. Not only does this make for a super paw-some holiday, but these activities are designed to alleviate stress, free your fur baby's mind and give them some healthy physical exercise. Your pet will return from their holiday with a new lease of life!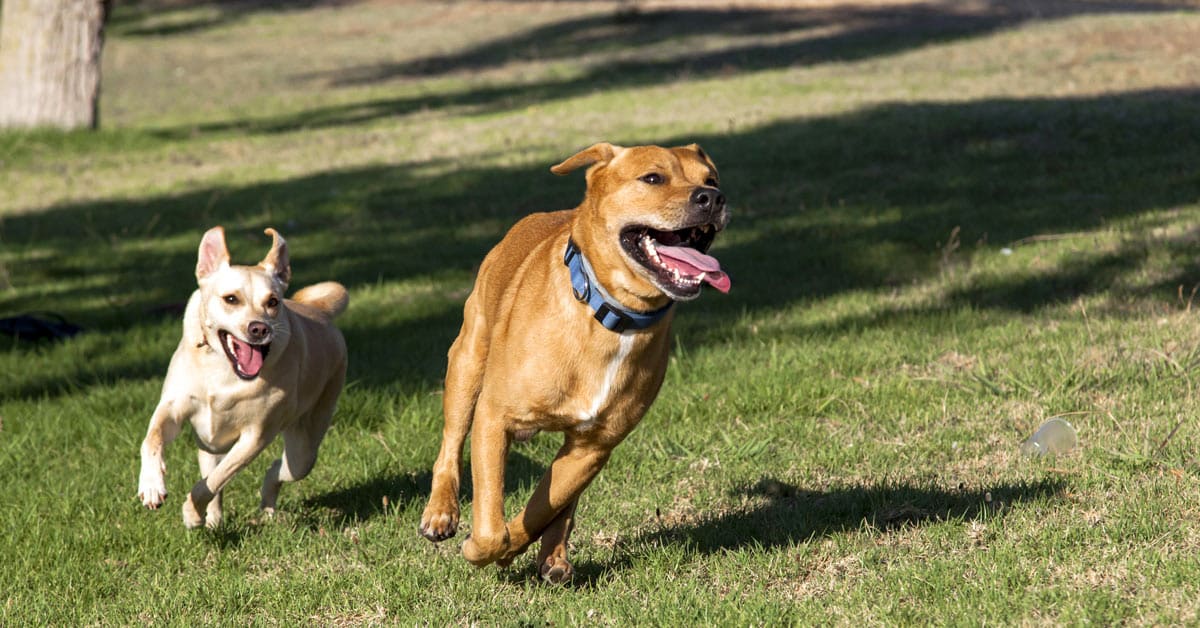 Socialisation
While on vacation at Northshore Pet Resort, your pet will have playtime and so they'll be able to make new friends with other kitties or doggos. Your fur baby can also enjoy some quality one on one time with one of the members of our animal-loving team, giving them the chance to enjoy lots of cuddles and special human attention. If you opt to leave your pet with a relative or sitter, they might not get the same level of affection or interaction which we believe is vital to keeping your fur baby in a happy and stress-free mindset while on vacation.

Accommodation
Whether you check your pet into a standard Guest Room or Deluxe Suite, our pet accommodation is designed entirely for the comfort and enjoyment of your fur baby. From extra comfy beds to hydro baths to music and TV for entertainment, your pet is sure to be in utopia. This means that they're enjoying a home away from home, living it up while you're enjoying peace of mind and those beautiful beach sunsets.

Are you looking for the ideal solution for your pet while you're off on your summer holiday? At Northshore Pet Resort, we are passionate animal-lovers who are dedicated to the welfare and happiness of your kitties, doggos and other pets. To enquire, contact us today or book online